How to start a 7 to 8 figures making 
E-commerce business 
even if you are less tech savvy.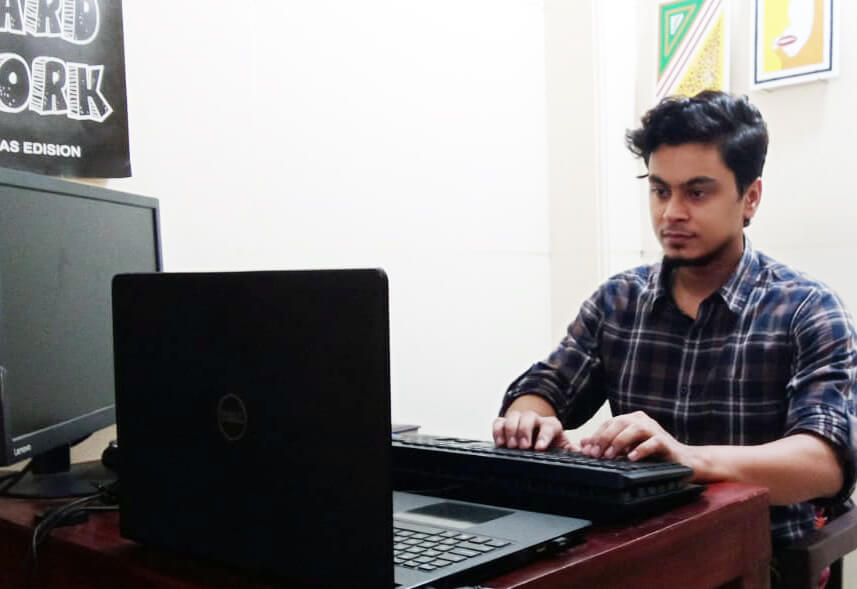 EXCLUSIVE FREE TRAINING WITH SOMESH KUMAR
Reason 1: The big opportunity to start E-commerce business is HERE!
Reason 2: What does it take to start even if you are new to this.
Reason 3: How to generate 1 Lakh a month at least.